Priceza Vilma Lwoff-Parlaghy the only artist Tesla posed for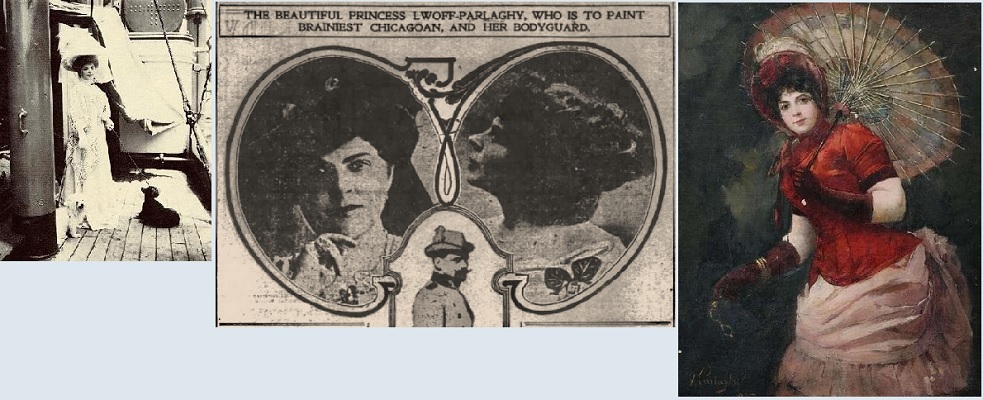 1916
Princess Vilma Lwoff-Parlaghy was a famous painter who had painted portraits of all the crowned heads of Europe, and in 1894 she was given the coveted Art Gold Medal of the Berlin Academy. She was born in Hungary in 1865 and was a celebrity in Europe and America. She had married and quickly divorced a Russian prince and had a astounding private income reputed to be a million dollars a year. She was an accomplished portrait painter.
Princess Lwoff-Parlaghy came to America in 1899 to paint portraits of our countries one hundred greatest public figures. Tesla was among them.
While posing for this painting, Tesla asked for the light in the studio to be passed through blue glass, which is why this painting is called "Blue Portrait".
The painting was first exhibited in March 1916 at a reception at the Princess' Studio in New York. The princess died in New York City in 1924 and all her belongings including her famous Tesla "blue portrait" was sold at auction after her death.
---
This is the only portrait that Tesla posed for.